Versatile Trading Opportunities
SAVE TIME & SEIZE OPPORTUNITIES
Enhancing economic growth & bringing social change with our
extensive
network
of
global
partners
.
Welcome to Go Trade Agency, a leading agency in facilitating international trade. We have been connecting buyers and sellers from around the world, providing the highest quality of services in the industry. We understand the complexities of international trade and are committed to helping our clients succeed in their global business endeavors.
Our experienced international trade experts have the knowledge, resources, and industry connections to help you navigate the complexities of international commerce. We provide an array of services, from market research and competitive analysis to customs clearance and product certification. Our expertise and dedication to quality service have earned us a reputation as the most trusted and reliable international trade company. We look forward to helping you grow your global business.
Trading is the dawn of business,
and we are setting the bench mark
Improving supply chain resilience and sustainability; through networking and data sharing; driving performance improvement.

Empowering developing countries
Triggering economic growth and eradicating poverty through increasing access to economic resources and becoming part of international production networks and supply chains.

Ethics is a catalyst for change in trade; and we are leading the way to economic & efficient trade opportunities between countries. We endorse integrity across all our business activities; building strong partnerships with investors and consumers.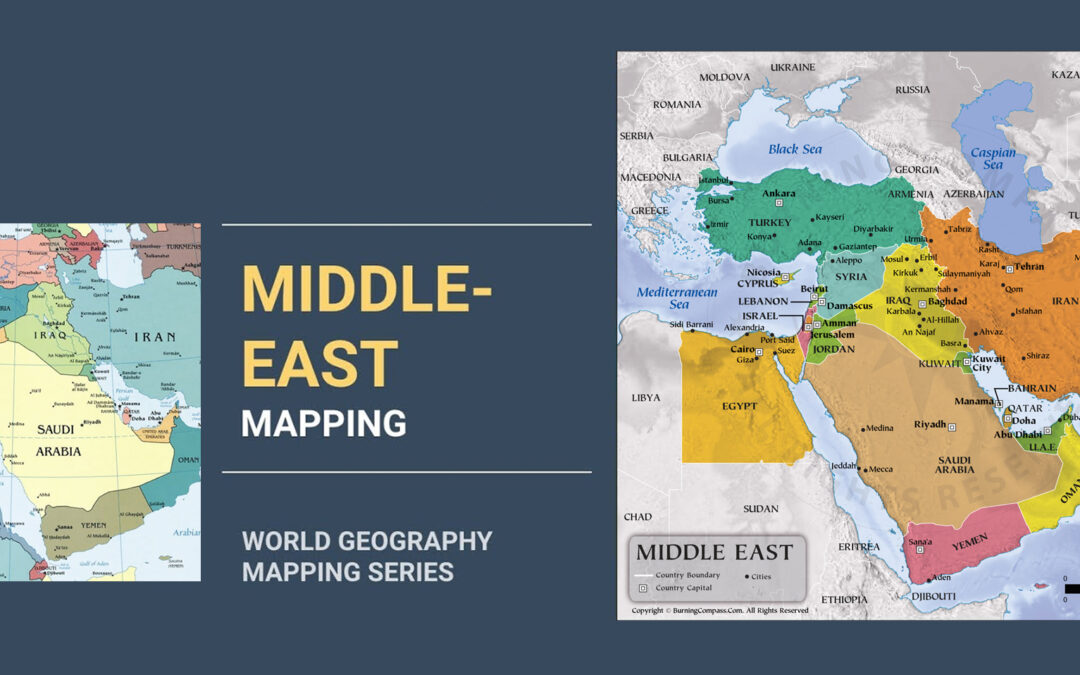 The Middle East has long been a hub of international trade, with its strategic location connecting Europe, Africa, and Asia – three of the world's most important trading partners. This region is home to some of the world's largest markets, including the United Arab...
read more
CREATING A POSITIVE IMPACT
Providing you with comprehensive global trade solutions to stay
ahead
of
the
competition

and
remain
profitable
Market
research
,
trade
consulting
,
logistics
,
customs
clearance
and
product
sourcing