Improving supply chain resilience and sustainability; through networking and data sharing; driving performance improvement.

Empowering developing countries
Triggering economic growth and eradicating poverty through increasing access to economic resources and becoming part of international production networks and supply chains.

Ethics is a catalyst for change in trade; and we are leading the way to economic & efficient trade opportunities between countries. We endorse integrity across all our business activities; building strong partnerships with investors and consumers.
Trading is the dawn of business,
and we are setting the bench mark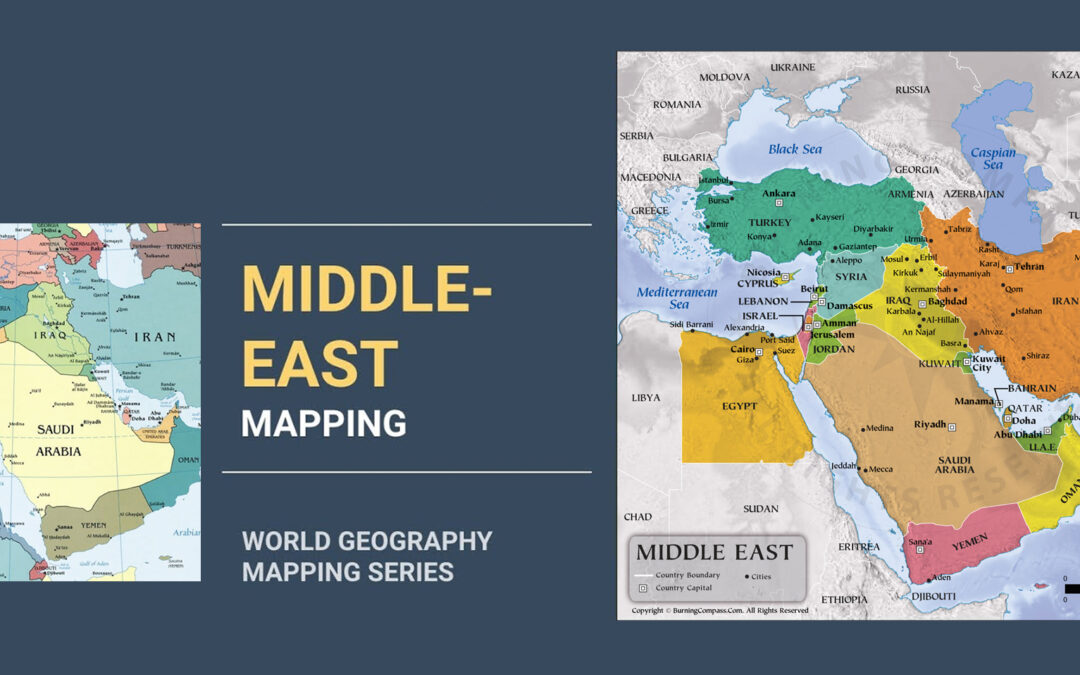 The Middle East has long been a hub of international trade, with its strategic location connecting Europe, Africa, and Asia – three of the world's most important trading partners. This region is home to some of the world's largest markets, including the United Arab...
read more